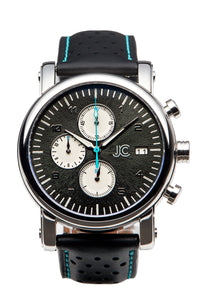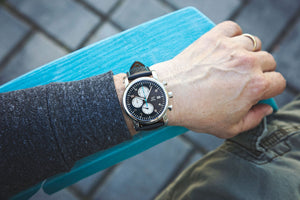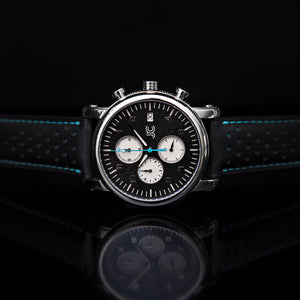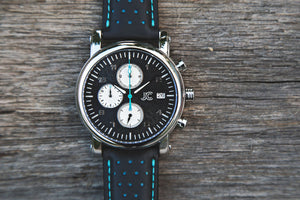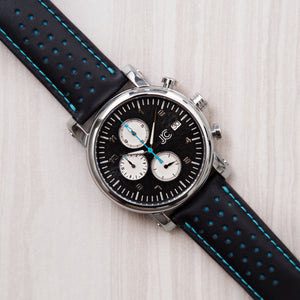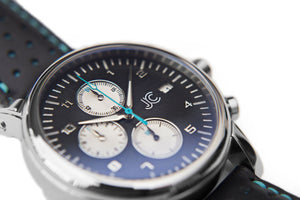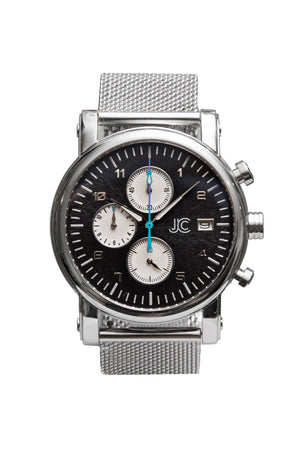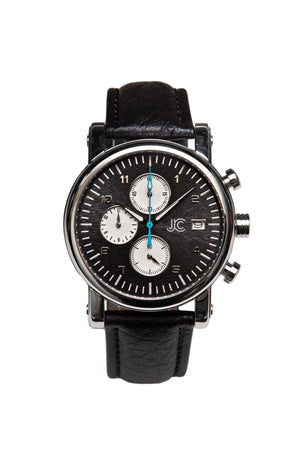 Absolutely OUTSTANDING watches….
I have enjoyed many watches over my life….from Rolex's to Breitling's. The 5 watches - yes, 5 - I've purchased from J. Ciro - over the past month - are their equal both in terms of accuracy and appearance. I wear one every day. These are quality time pieces that fit well and are light weight. I cannot recommend these watches strong enough. They're elegant in their design and very easy to read…which at my age matters. GREAT watches!!!!
Great watch and great value!
Love the looks, love the quality, love the price. Highly recommend! And Joe, the owner, is amazing!