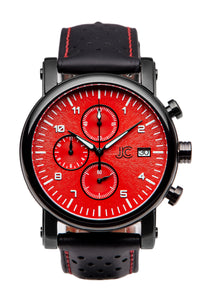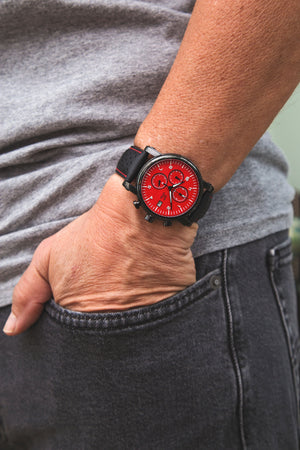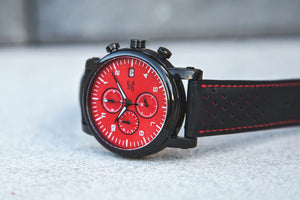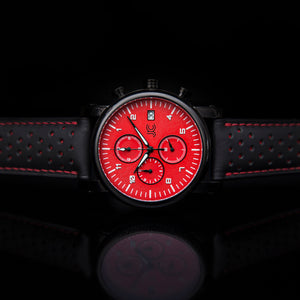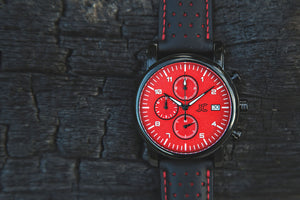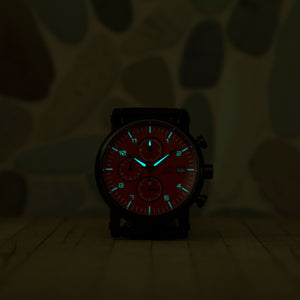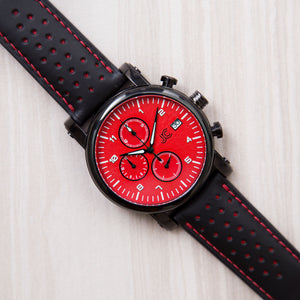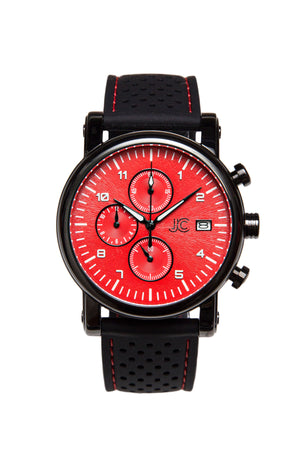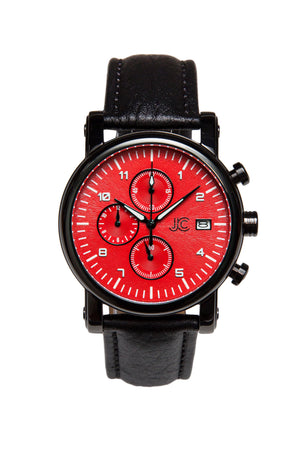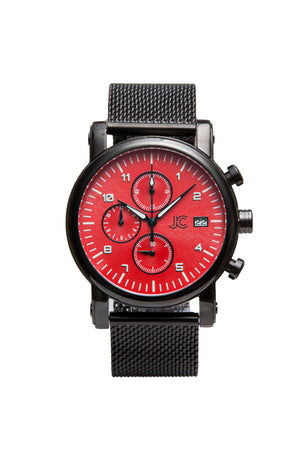 Fantastic Watch
I really wanted the red faced watch. I kept checking and it was out of stock. I messaged the seller directly and they said that there was one left that was used for the photo shoot. Guess who got that watch? 😀 love it!
Another fantastic watch….
This is my fifth watch from J. Ciro watches. I adore all of them and am so happy I discovered their quality. These are fantastic time pieces that no only look great but they feel great, too. I STRONGLY recommend them!
---