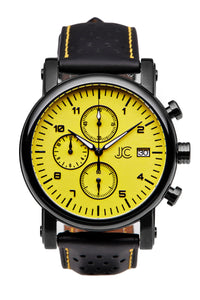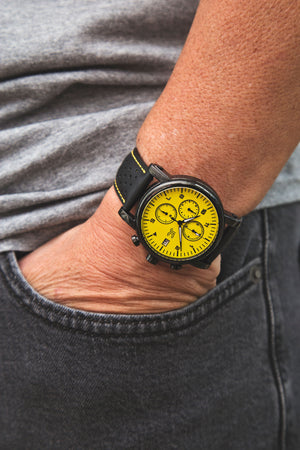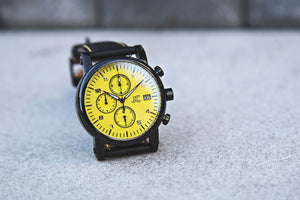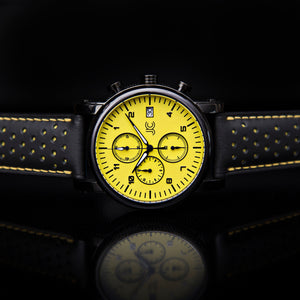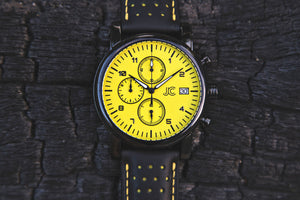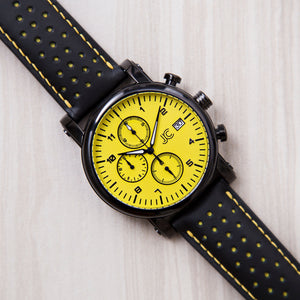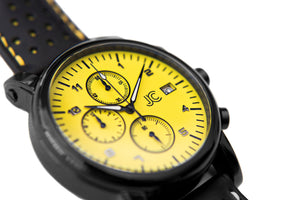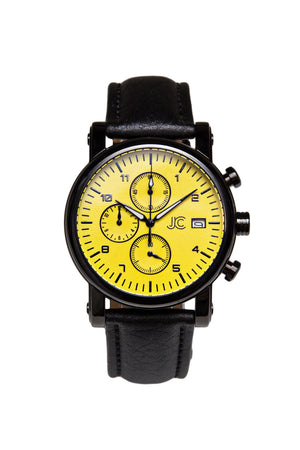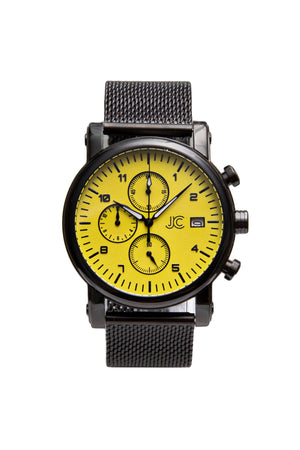 1st Time Buyer
Very much like the C3 Yellow. Value is impressive. Just received the watch today and the founder (Joe) responded to my question at 10:30 in the evening....Wow!!
I'll be shopping further with this company for sure.....
Randy
Lapel, In
Exactly what I expected
Looks great, feels comfortable, works perfectly. Priced very reasonable, and awesome communication. You best order one today they are a limited edition.
Wonderful piece
I love this watch, I have 300 watches including 2 j ciro and They are both in the top box as regular wears thanks for the watches Joe
---